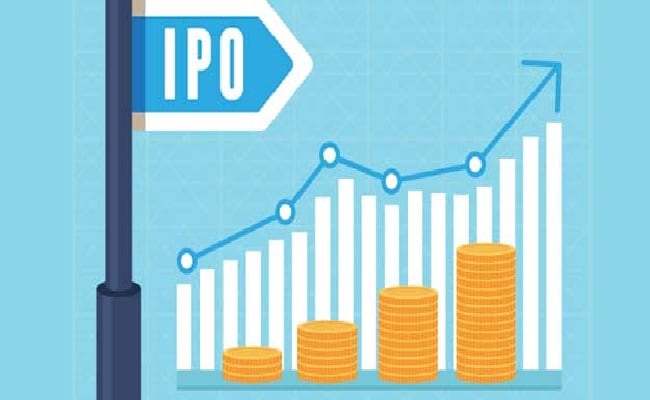 RITES IPO Day 2: Should You Subscribe? Five Things To Know
The RITES IPO (initial public offering) opened on Wednesday. At 10.15 am, the issue was subscribed up to 71 per cent, the NSE data revealed. Total number of bids that were received on the second day of IPO stood at 1.79 crore out of the total issue size of 2.52 crore. With RITES IPO, the government intends to divest 12.6 per cent of its stake in the company. RITES was earlier known as Rail India Technical and Economic Service. At the cap price, RITES IPO is valued at Rs 466 crore, while it's valued Rs 453 crore at the floor price. RITES Ltd is a Government of India (GoI) enterprise, which was established in 1974 under the aegis of Indian Railways. RITES was incorporated as a public limited company under the Companies Act, 1956. It is governed by a board of directors including persons of eminence from various sectors of engineering and management. RITES is a multi-disciplinary consultancy organization in the fields of transport, infrastructure and related technologies.
RITES IPO: Five Things To Know
1. RITES IPO opened on Wednesday, and will close on June 22. The book running lead managers are Elara Capital (India) Private Limited, IDBI Capital Markets & Securities Limited, IDFC Bank Limited, SBI Capital Markets Limited.
2. RITES IPO's price band is between Rs 180 and Rs 185. RITES IPO's floor price is 18 times of the face value of the equity shares, and the cap price is 18.5 times of the face value of equity shares.
3. The bids can be made in a lot of 80 equity shares. The minimum subscription amount for retail investor is Rs 2,00,000.
4. The basic EPS (earnings per share) for the issue (at the IPO's price band) stands at 17.74 for the fiscal 2017, at 14.10 for fiscal 2016, and at 15.54 for fiscal 2015.
5. The return on net worth (RoNW) for RITES shares is 17.41 for 2017 fiscal, 15.18 for 2016 fiscal and 18.61 for 2015 fiscal. The net asset value per equity share is 101.89 (standalone) and 102.06 (consolidated) as on March 31, 2017.