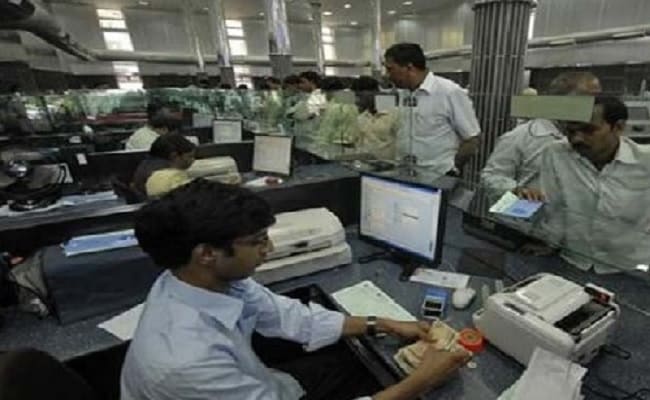 Restrict Withdrawals To Rs 1,000 Per Account: RBI To Mumbai-Based Bank
Highlights
RBI has placed curbs on business activities of City Co-operative Bank
Customers will not be able to withdraw over Rs 1,000 per account
City Co-operative Bank has to take approval to accept fresh deposits
The Reserve Bank of India has placed curbs on the business activities of Mumbai-based City Co-operative Bank and also said that customers of the cooperative bank will not be allowed to withdraw more than Rs 1,000 per deposit account. In a statement released on April 18, the RBI said that it has "placed The City Co-operative Bank Ltd, Mumbai under directions.
According to the directions
, depositors will be allowed to withdraw a sum not exceeding Rs 1,000 of the total balance held in every saving bank or current account or any other deposit account".
(Also Read:
SBI Says ATM Cash Availability Has Improved In Last 24 Hours
)
The City Co-operative Bank will also have to take prior approval from the central bank before it can accept fresh deposits, disburse loans, make any investment, or borrow funds, the RBI said.
The central bank however said that the "issue of the directions by the Reserve Bank should not, per se, be construed as cancellation of banking licence by the Reserve Bank. The bank will continue to undertake banking business with restrictions till its financial position improves."
(Also Read:
RBI Clarifies There Is No Cash Shortage, Sufficient Money In Currency Chests
)
The RBI said it may consider modifications of these directions depending upon circumstances.
According to City Co-operative Bank's website, as on March 2016, its deposit base was Rs 534 crore and it had advances of Rs 363 crore. Its net non-performing assets stood at 8.84 per cent of advances.