Business
Jailed Unitech Promoter Sanjay Chandra Gets Bail As Parents Hospitalised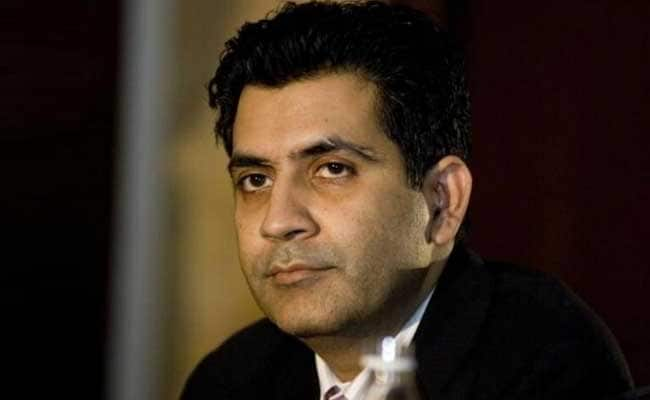 The Supreme Court on Tuesday granted bail to the beleaguered real estate company Unitech's promoter, Sanjay Chandra, who has been in jail for the last three years. Sanjay Chandra's parents are unwell and hospitalised. The top court granted the bail to Sanjay Chandra for one month, while denying bail to his younger brother. Sanjay Chandra's 79-year-old father is COVID-19 positive and admitted in an ICU.
The Supreme Court had in January allowed the replacement of Unitech's existing board with former IAS Officer Yudvir Singh Malik as the new chairman.
The matter relates to alleged siphoning of home-buyers' money by Unitech, whose promoters Sanjay Chandra and Ajay Chandra have been lodged in Delhi's Tihar Jail since August 2017.