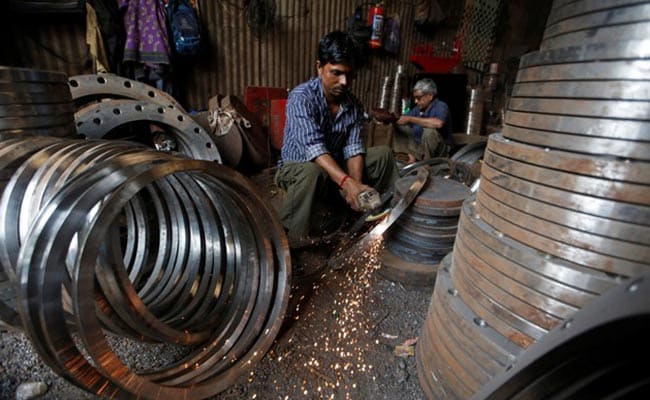 Industrial Output Growth Slows To 4.4% In March
NEW DELHI: The industrial output grew 4.4 per cent in March from a year earlier, the slowest expansion in five months, government data showed on Friday.
Economists surveyed by Reuters had forecast 5.9 per cent growth in output compared with a downwardly revised 7 per cent year-on-year increase in February.
Quick estimates of Index of Industrial Production (IIP) with base 2011-12 showed that the General Index for the month of March 2018 stood at 139.0, which is 4.4 per cent higher as compared to the level in the month of March 2017.
(Except for the headline, this story has not been edited by NDTV staff and is published from a syndicated feed.)