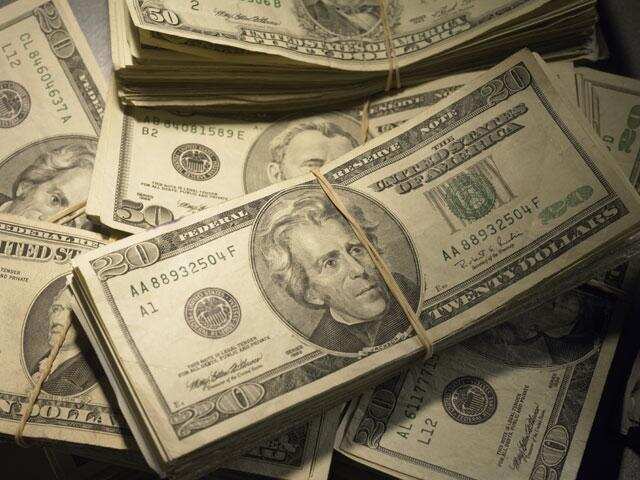 India holds $145 billion of US govt bonds
WASHINGTON: India's holdings of US government securities touched $145.1 billion at the end of September, continuing to increase its exposure, official data showed. Remaining the 11th largest holder of the US Treasury securities, India increased its holdings by little over $6 billion in September compared to August when the same stood at $139 billion.
The US government data showed that India's holdings rose to $145.1 billion in September — also the highest so far this year. According to data from the Treasury department, the exposure of India to these securities has been on the rise since February when it had touched $112.3 billion. The country's holdings have jumped by $31.4 billion in eight months starting January when the exposure was at $113.7 billion.