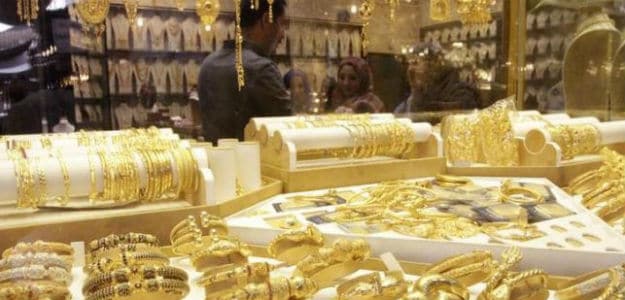 Gold Prices Shoot Up Today, Silver Rates Jump: 5 Things To Know
New Delhi:
Gold prices
today surged by Rs 300 to Rs 31,850 per ten gram at the bullion market. It had gained Rs 200 in the previous three sessions. Strong buying by local jewellers amid higher global prices helped support domestic gold price. Silver prices also jumped due to increased offtake by industrial units and coin makers. Silver rates rose by Rs 360 to Rs 39,760 per kg. Markets are also awaiting cues on the outlook for US monetary policy from consumer inflation data and minutes from the Federal Reserve's March meeting, due later today. Tighter monetary policy raises the opportunity cost of holding non-yielding bullion.
5 Things To Know About Gold Price Rise Today
In Delhi, gold of 99.9 per cent and 99.5 per cent purity rose by Rs 300 each to Rs 31,850 and Rs 31,700 per ten gram, respectively. Sovereign however held steady at Rs 24,800 per piece of eight gram.
Following gold, silver ready advanced by Rs 360 to Rs 39,760 per kg and weekly-based delivery by Rs 330 to Rs 38,775 per kg.
Silver coins however continued to be enquired at previous level of Rs 74,000 for buying and Rs 75,000 for selling of 100 pieces.
Globally gold rose for a fourth day on Wednesday as concerns over escalating tensions in Syria and US sanctions on Russia, fuelling demand for the safe-haven asset. Spot gold prices rose 0.5 per cent to $1,345.80 an ounce. Gold is often perceived as a safe store of value during times of political and financial uncertainty.
The dollar index today languished near a two-week low against a basket of currencies. The dollar index is a measure of the value of the US dollar relative to a basket of currencies. A weaker greenback makes dollar-denominated commodities cheaper for buyers in other currencies. When the dollar weakens against other major currencies, the prices of commodities like gold typically move higher.