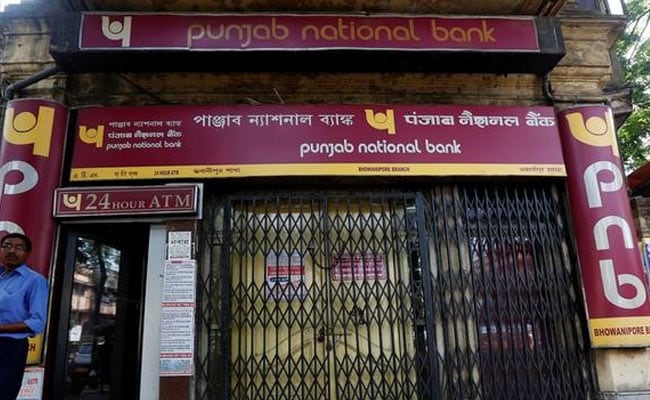 Fraud-Hit Punjab National Bank Reports Huge Loss Of Rs 13,417 Crore In Q4
Punjab National Bank, the fourth-biggest Indian lender by assets, posted a $1.98 billion fourth-quarter net loss after being hit by a massive fraud.
The loss for the three months to March 31 came in at Rs 13,417 crore compared with a net profit of Rs 262 crore a year ago, the company said in a statement.
In what has been dubbed as the biggest fraud in India's banking history, PNB in February disclosed two jeweller groups had defrauded it of more than $2 billion by raising credit overseas using fake guarantees issued by rogue PNB staff at a Mumbai branch over several years.
The government on Monday initiated the process to remove Allahabad Bank CEO Usha Ananthasubramanian and two executive directors of PNB in connection with the $2 billion fraud perpetrated by diamond jeweller Nirav Modi in connivance with PNB officials.
Following the government's directive, which came within hours of CBI filing a chargesheet in the case, the PNB board divested its two executive directors, K V Brahmaji Rao and Sanjiv Sharan, of all financial and executive powers. Ananthasubramanian was the managing director of PNB till May 5 last year. The PNB fraud, which spanned over several years, started in 2011.
For the latest Election Results & Live Updates from Karnataka log on to NDTV.com. Like us on Facebook or follow us on Twitter for updates.