Business
Consumer Inflation Eases To 4.17% In July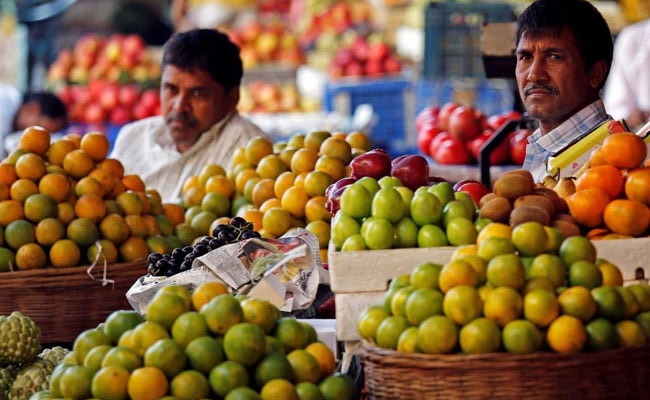 Consumer inflation was at 4.17 per cent in July, government data showed on Monday. Economists in a poll by news agency Reuters had estimated July consumer inflation at 4.51 per cent. At 4.17 per cent, consumer Inflation remains above the Reserve Bank of India's medium-term target of 4 per cent for the ninth straight month. Determined by Consumer Price Index (CPI), consumer or retail inflation in June was revised to 4.92 per cent, from a provisional 5 per cent previously.
Food inflation in July stood at a provisional 1.37 per cent, compared with 2.91 per cent in the previous month, the statement from the Central Statistics Office noted.
"The comforting part is that the rise in food prices has been lower than the historical trend in the summer months. The worrisome part is that core inflation continues to be high," Reuters cited Tushar Arora, senior economist at HDFC Bank, as saying.
"RBI is taking a long-term perspective... But the long-term risks are still very much there. Thus, another rate hike is still on the table in my view," he added.
The central bank had, in its third bi-monthly monetary policy statement for 2018-19, earlier this month projected retail inflation at 4.6 per cent in the second quarter of the financial year and 4.8 per cent in the second half.
The RBI expects consumer inflation at 5 per cent in the first quarter of next financial year (2019-20).