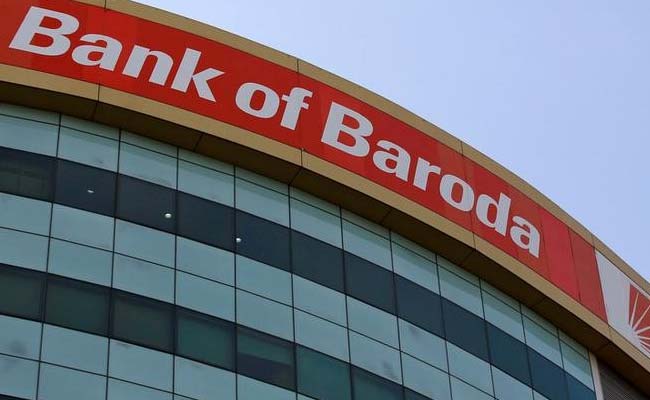 CBI Files Case In Bank Of Baroda Loan Scam Case
The Central Bureau of Investigation (CBI) said on Monday it has registered a case against pen maker Rotomac Global and officials of various banks in connection with an alleged Rs 2,919 crore ($454.39 million) loan scam. "It was alleged in the complaint that in the Rotomac case, conspirators cheated a consortium of 7 banks by siphoning off bank loans to the tune of 29.19 billion rupees (principal amount)," an official with the CBI said.
The complaint by Bank Of Baroda comes amid a $1.77 billion fraud at another state lender, Punjab National Bank.
Vikram Kothari denied any wrongdoing. "Yes, I took a loan from bank but it's wrong information that I haven't paid amount to the bank in return of that," he said.
CBI sources say action against the Kanpur-based billionaire followed a formal letter of complaint by the Bank of Baroda, one of the banks from which Vikram Kothari had taken huge loans. The case has emerged in the middle of a CBI investigation into the massive PNB scam in which bank officials helped Nirav Modi and others get credit from overseas banks using fake guarantees. Nirav Modi and his family left the country in the first week of January, before the CBI started investigating the fraud.
Amid reports over the weekend that Vikram Kothari had also fled the country - like several high-profile tycoons under investigation - he was spotted at a wedding on Sunday night. "I live here and will continue to live here only. There is no country better than India. I am not going to run away anywhere," he told reporters today.
In February 2017, Mr Kothari was declared a wilful defaulter for failing to repay the loans. However, he approached the Allahabad High Court against the order by the banks.
© Thomson Reuters 2018