Business
BJP govt is clueless about economy: P Chidambaram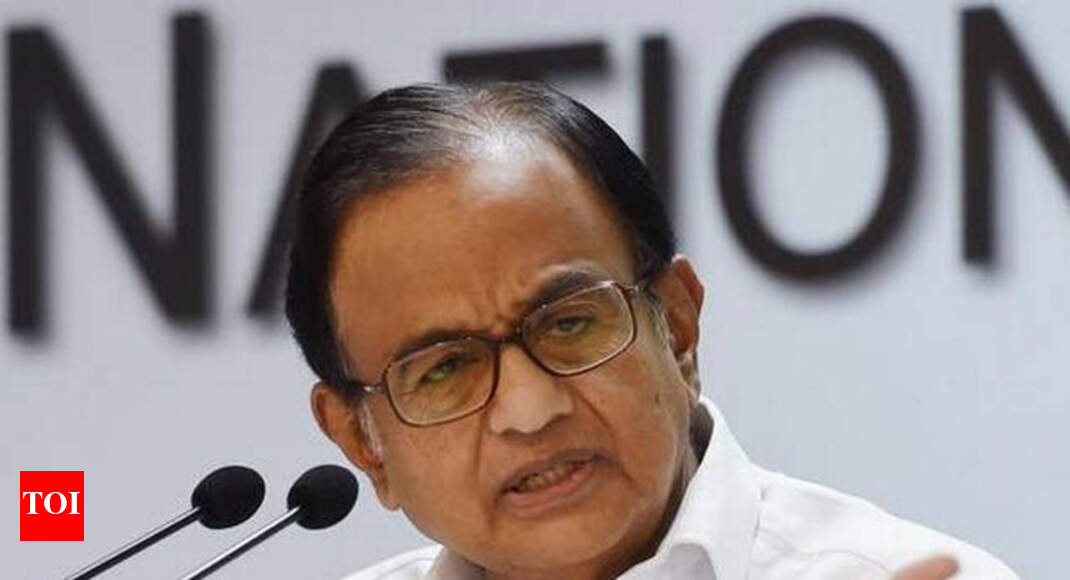 NEW DELHI: Former Union finance minister
P Chidambaram
on Thursday, training his guns at the Centre, said that Prime Minister Narendra Modi-led
BJP
government is clueless about the economy and added that India will be lucky to end the year if growth touches 5%.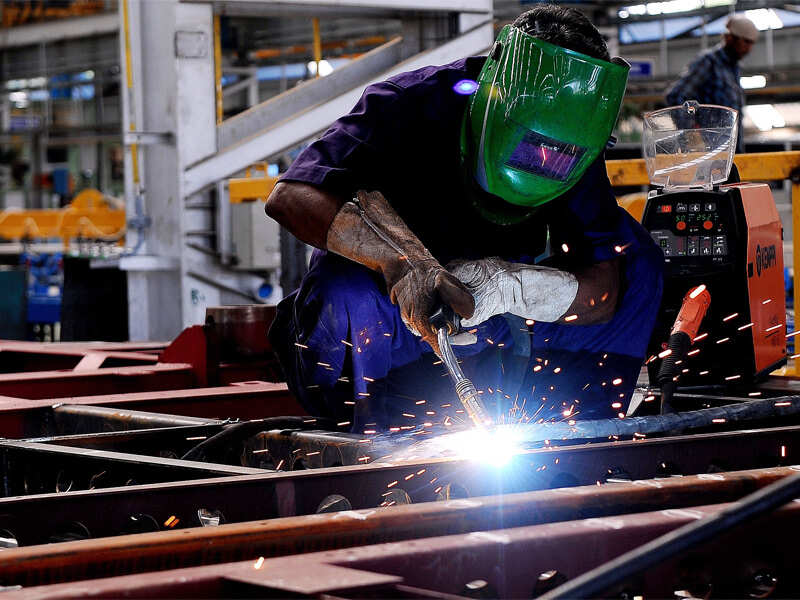 GDP growth falls below 5%, to 4.5%, lowest since March 2013
India's economy grew at its slowest pace in 26 quarters in the July-September period of the current fiscal year, dragged down by contraction in the crucial manufacturing sector. Data released by National Statistical Office showed GDP grew by 4.5% in the September quarter, the lowest since the 4.3% expansion in the January-March quarter of 2012-13.
"Government is clueless on economy; It is stubborn, mulish in defending catastrophic mistakes like demonetisation, flawed GST," said the Union minister at a press conference in the national capital on Thursday.
Calling economic slowdown a man-made catastrophe, Chidambaram said: "The PM has been unusually silent on economy, has left it to his ministers to indulge in bluff and bluster."
"Please remember Dr Arvind Subramanian's caution that 5% under this government, because of suspect methodology, is not really 5% but less by about 1.5%," the former finance minister added.
Addressing his first press conference since
coming out of Tihar jail on Wednesday

+
, Chidambaram said that the economy can be brought out of slowdown, "but this government incapable of doing it." He said that even after 7 months of this fiscal, the BJP govt is wrong in believing that problems faced by economy are cyclical.
"
Congress
, some other parties better equipped to pull economy out of slowdown, but we have to wait for better times," the former finance minister said.