Business
Bharti Airtel Gains More Than 2% on Stake Purchase By US-Based Carlyle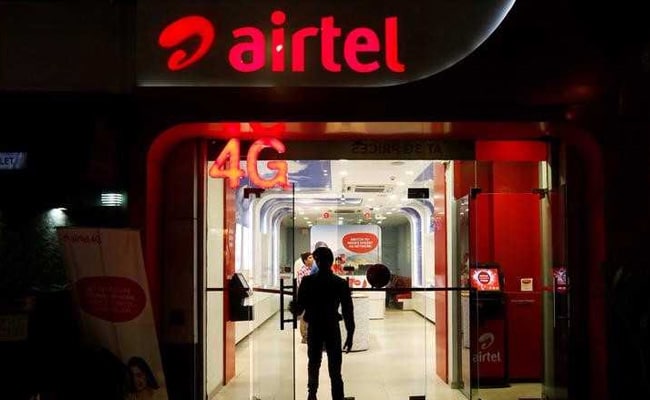 The New Delhi-based Nxtra is a wholly-owned subsidiary of Bharti Airtel.
Bharti Airtel shares gained 2.5 per cent to touch an intra-day high of Rs 574 in early trading after the US-based Carlyle Group decided to invest $235 million (Rs 1,774.25 crore at $1 = Rs 75.50) to buy a 25 per cent stake in Bharti Airtel's data centre business, Nxtra Data. At 9:30 am, the stock was trading off the intra-day highs at Rs 565, higher by 1.2 per cent, on the BSE.
The deal, valuing the Nxtra enterprise at approximately $1.2 billion (Rs 9,060 crore), is subject to regulatory approvals including that of the Competition Commission of India.
Carlyle will hold an approximately 25 per cent stake in the business on completion of the transaction, with Airtel continuing to hold the remaining stake of approximately 75 per cent. Nxtra will use the proceeds from deal to continue to scale up its infrastructure and offerings across the country.
The New Delhi-based Nxtra, a wholly-owned subsidiary of Bharti Airtel, has 10 large data centres in India, and is building multiple large data centres to capture significant growth opportunities in the country.
Last year, Nxtra commissioned a data centre in Pune, and is building more in Chennai, Mumbai and Kolkata, according to the statement.
The Sensex was 78.79 points - or 0.23 per cent - higher at 34,994.59, while the Nifty was up 15.80 points (0.15 per cent) at 10,317.90 at the time.