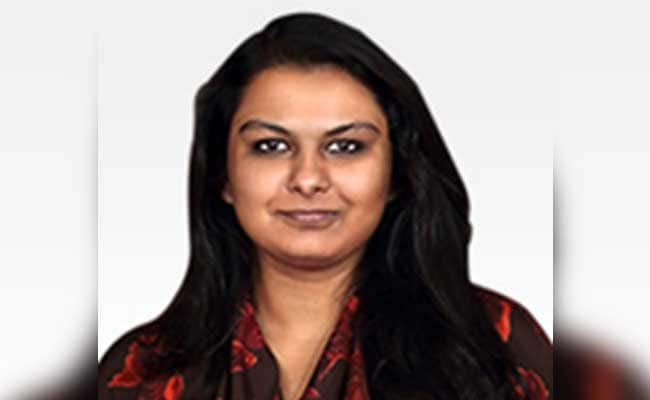 Anil Agarwal's Daughter Priya Joins Vedanta Ltd As Director
New Delhi:
Mining baron Anil Agarwal's daughter Priya Agarwal has joined Vedanta Ltd's board as an additional and non-executive director.
"The board of directors approved the appointment of Aman Mehta as an additional director and non-executive independent director and Priya Agarwal as additional and non-executive director on May 17, 2017," Vedanta Ltd said in a statement today.
NRI billionaire Anil Agarwal is the Chairman Emiritus of Vedanta Ltd and Chairman of Vedanta Resources.


Priya completed B Sc Psychology with Business Management from the University of Warwick in the UK.

The company said, "She has experience in public relations with Ogilvy & Mather and in human resources with Korn Ferry International, Vedanta Resources and HDFC Bank and in strategic planning with Rediffusion Y&R."

Mehta, who has also been appointed on the board, is an economics graduate from Delhi University.

"He has over 39 years' experience in various positions with the HSBC Group from where he retired in January 2004 as CEO Asia Pacific," the company said.

Mehta occupies himself primarily with corporate governance, with board and advisory roles in a range of companies and institutions in India as well as overseas.

Formerly, he has been a supervisory board member of ING Group NV and a director of Raffles Holdings, Singapore. He is also a member of the governing board of the Indian School of Business, Hyderabad, and a member of the International Advisory Board of Prudential of America.

The company said, "Mehta's and Agarwal's induction expands the diversity and strength of Vedanta's board. They will help in adding great expertise and knowledge."
last week, Vedanta Ltd reported a consolidated net profit of Rs 2,988 crore for the quarter ended March 2017 after incurring a net loss of Rs 21,104 crore (profit/loss
for the period/year after share in profit/loss of jointly controlled entities and associates) during the corresponding quarter of 2015-16.

Last year's Q4 loss was mainly due to a non-cash impairment charge of Rs 12,304 crore, largely relating to Cairn India.

Vedanta has recently completed the buyout of Cairn India Ltd.

(This story has not been edited by NDTV staff and is auto-generated from a syndicated feed.)