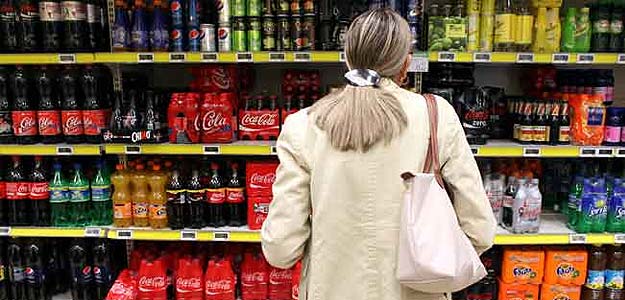 Aerated Drinks Set To Get More Expensive After GST Rollout, Here's Why
Mumbai:
The Indian Beverage Association (IBA) today urged the government to reconsider a lower rate of cess in GST rates on aerated drinks stating that the category's effective tax rate of 40 per cent would impact the industry's growth.
Under the GST rates, sweetened aerated water and flavoured water would attract 12 per cent cess over and above peak rate of 28 per cent.
"IBA hopes for reconsideration of the rate of cess on aerated drinks besides having a lower rate for non-sugar sweetened drinks, nutrition beverages and aerated beverages that contains fruit juice and expects a positive outcome from the government," it said.


It added that the imposition of cess on non-aerated flavoured water and nutrition drinks was not in line with the stated intentions of levying cess only on aerated drinks. Expressing its disappointment, the association said, "the effective tax rate of 40 per cent on these products under the GST regime is against the stated policy of maintaining parity with the existing weighted average tax which is significantly below 40 per cent.

This increase will have a negative ripple effect and hurt the entire ecosystem of farmers, retailers, distributors and bottlers in India." "This increase in tax will further limit the growth of the beverage industry," it added.

(Except for the headline, this story has not been edited by NDTV staff and is published from a syndicated feed.)